FIFA World Cup 2022
20th November - 18th December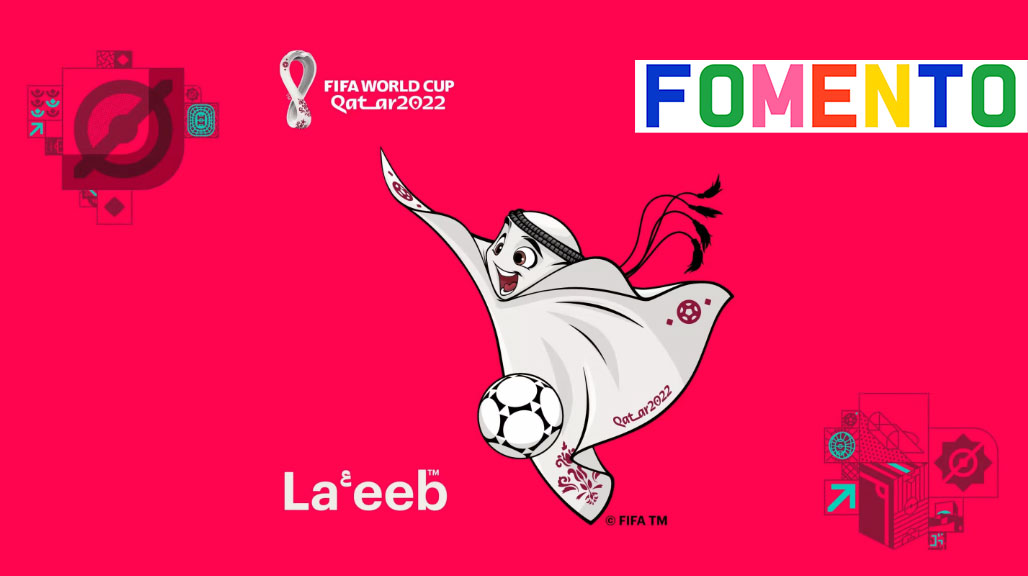 The next FIFA World Cup (20th of November – 18th of December), hosted by Qatar in November (this is the first instance where it is not held in May-July.
This will be the first instance of the FIFA World Cup being held in an Arab country.
Viewership for the FIFA World Cup is exponential. It is the most viewed and prestigious sporting event and even overshadows the Olympics and the Super Bowl.
The tournament format includes a qualification phase, a knockout phase, a round of 16, quarter-finals, and semi-finals, and the final will be played on December 18, 2022. The tournament has hosted 32 teams since 1998, and 2022 will be the last year for this as the number of teams will increase to 48 to allow for more inclusion of smaller African and Asian associations.World Cup Spread Betting
Spreads are popular when betting on any professional sport, and in soccer, they're going by a different name: goal line bets, not point spreads because soccer tracks goals instead of points. Soccer games are usually rather low scoring, so the spreads aren't high.
A common World Cup spread you may see is -1.5/+1.5, which means that the oddsmakers are giving the underdog a head start before the game even begins. This means that the underdog needs to win the game or lose by less than one goal, and the favored team will need to win by one or more goals.
If we use the same teams as above, and the World Cup Final spread looked like this:
If you bet on France, they would need to win by two goals for your bet to cash (which they did in the 2018 final). If you bet on Croatia, they would need to win the game by any amount or lose by less than 1 goal (which they didn't do, so your bet would have lost).Over/Under or Totals Betting
Totals betting during the FIFA World Cup is just like betting on any other game in any other sport. You will be betting on whether you think the total combined score for both teams will be higher or lower than the oddsmaker's set line.
The difference between soccer and other professional sports is that totals are shown in multiples of .25 since the scoring in soccer is so lower on average. You may see totals of 2.5, 2.75, 3.0, etc.
If the 2018 FIFA World Cup total was set at 5.5, the over would have cashed as the final score was 4-2 (6). If you took the under you would have lost the wager.FIFA World Cup Prop Bets
There are a few props or proposition bets you can place on the World Cup games, as sportsbooks will not hesitate to create extra betting opportunities during such a high-profile event. Props are fun and unique wagers placed on events in the game that have nothing to do with the outcome or score.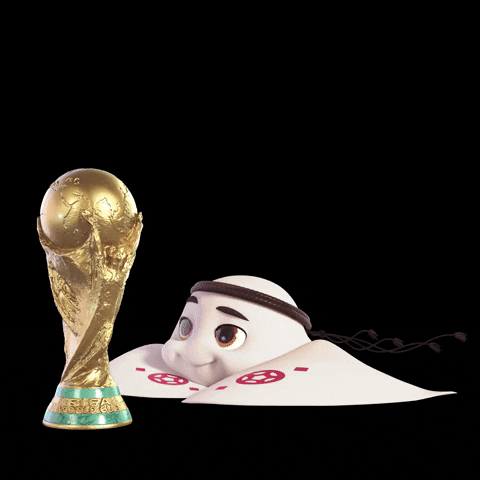 Some examples of props we might see during the tournament could include a mix of over/under style wagers, or yes or no questions, just to name a few.
You may see World Cup props like:
Will Team USA be eliminated from the 2022 World Cup?
Eliminated Group Stage +200

Eliminated Round of 16 +200

Eliminated Quarterfinals +600

Eliminated Semi-Finals +1200

Eliminated in Finals +2600

Winner of World Cup +6600
#onlinecasino #onlinegaming #affiliates #affiliate #afiliados #apostas #fomento #fomentoagency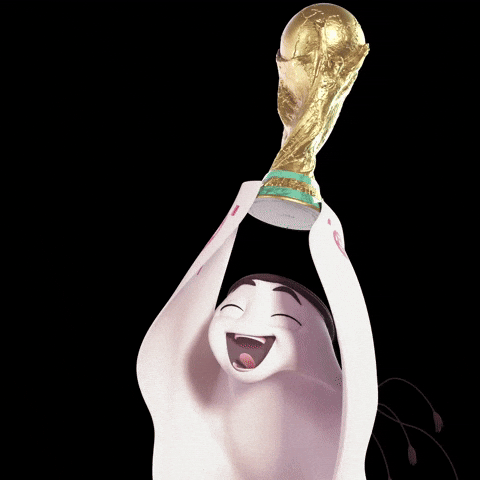 C/O The Accountancy Partnership Suite 5, 5th Floor City Reach, 5 Greenwich View Place, London, England, E14 9NN Registration number 13674979